Last updated on October 4th, 2022 at 11:40 pm
There are two magical things about the gifts in a jar mixes that you'll find here. First, most of them are cheap and easy to make. Second, if you've choose well, the person receiving your gift will love it.
Jar mixes are, for the most part, consumable gifts that aren't "over the top" but are appreciated because they are attractive, practical and time-saving. They make a great gift for those who "have everything" but are also perfect for starving students and busy families. I hope you enjoy this collection of homemade gifts in a jar as much as I do.
Soup mixes in a jar, as well as side dishes such as curry, homemade stuffing, jambalaya, couscous and rice mixes.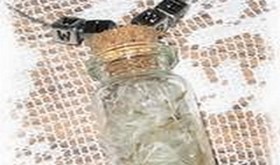 Pretty jars and jar covers; wishes in a bottle, button jars and other fab ideas for painting and decorating jars to use as canisters or homemade gifts.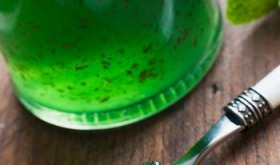 Small batch microwave jam recipes, chutney, traditional English mint sauce, mint jelly, pickled onions, flavored vinegars and oils, plus lemon curd or green tomato mincemeat.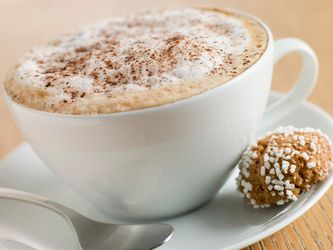 Delicious drinks, spiced tea and hot chocolate recipes, granola, sugar-free rice pudding, homemade yogurt, and dog cookie treats for your pets.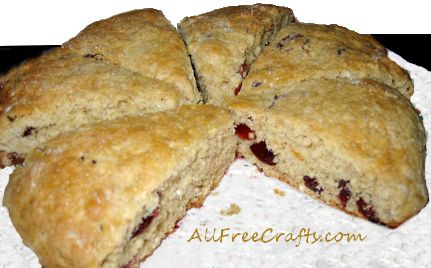 Salted caramel pecan cookies, layered butterscotch cookies jar mix; slightly sweet and deliciously tangy cranberry orange scones; cake mix in a jar.