Crochet Patterns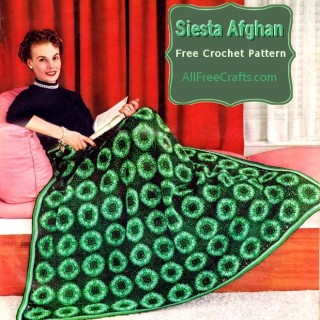 With a completed size of 47 x 62 inches, the Siesta Afghan offers plenty of snuggle coverage for that mid-afternoon nap.  A free vintage ...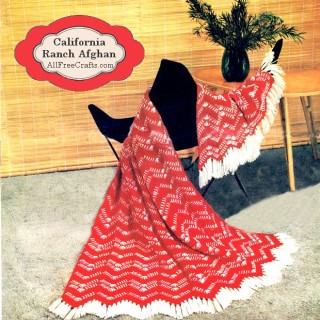 With a comfortable 45 by 72 inch finished size (including fringe), this bright and colorful California Ranch crocheted afghan pattern is both ...
Knitting Patterns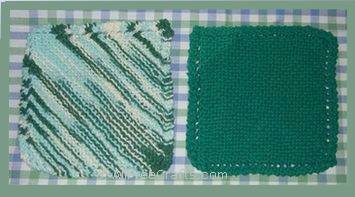 Basic Knitted Dishcloth Pattern by Jane Lake My mother-in-law knitted these dishcloths for me; she knits them by the dozen, because we all plead for more whenever we ...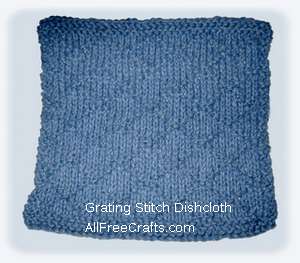 Grating Stitch Dishcloth or Washcloth By Jane Lake I wanted to try out some new knitting stitches and found a diamond-shaped pattern called Grating Stitch that ...
Sewing Patterns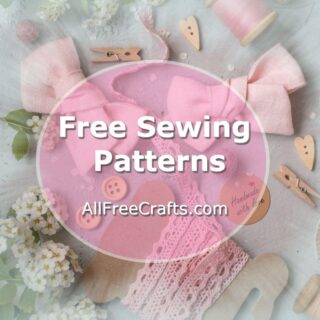 Sewing Homemade Gifts Free instructions and sewing patterns to make small homemade gifts. Most of these practical little projects can be sewn ...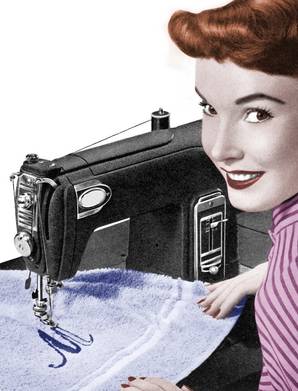 How Do You Know If You're Using The Right Needle? By Sarah J Doyle Our second article excerpt from "Basic Clothing Construction" that takes ...