Last updated on July 7th, 2021 at 11:16 pm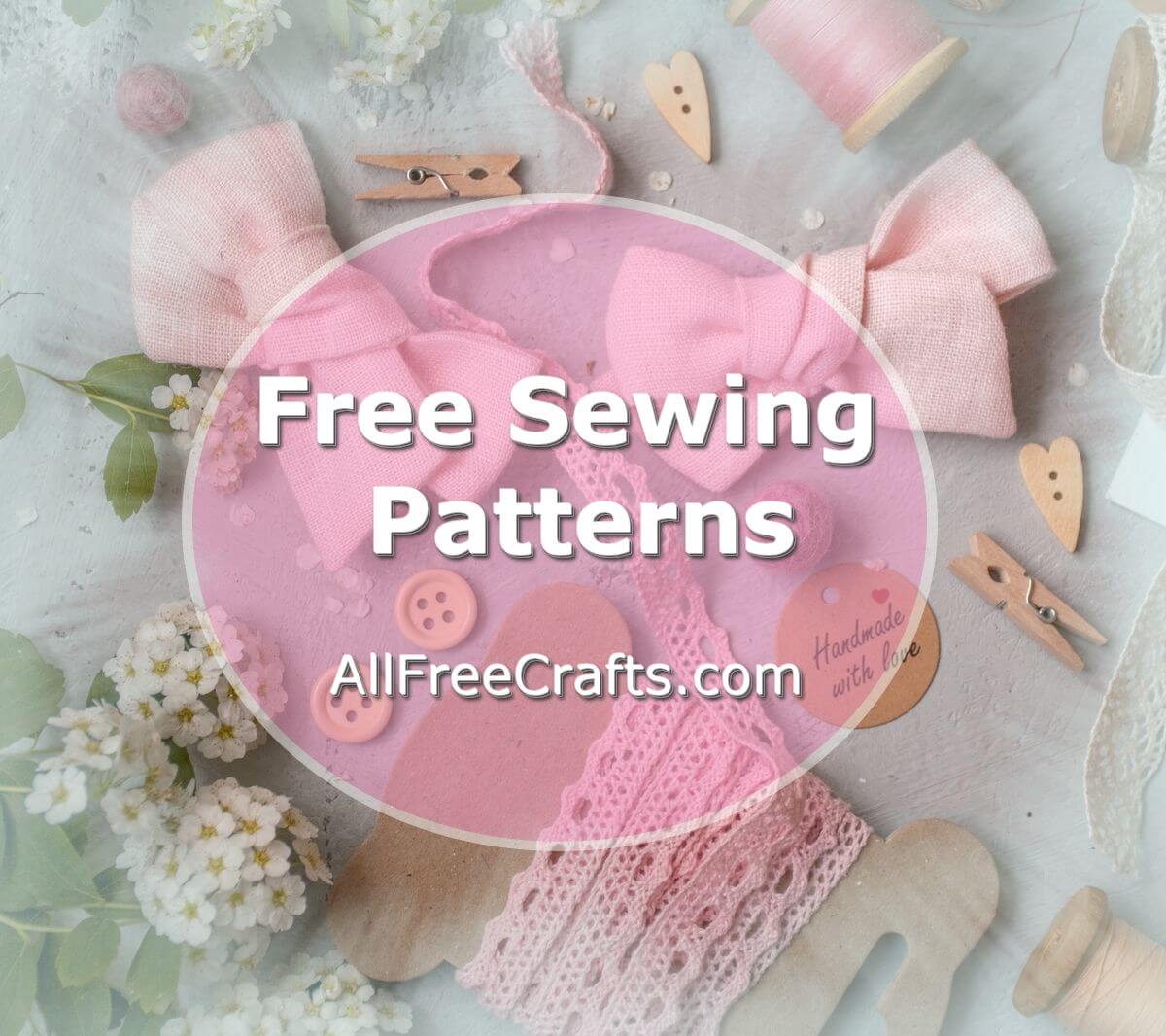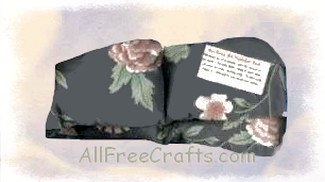 Free instructions and sewing patterns to make small homemade gifts. Most of these practical little projects can be sewn quite quickly from fabric scraps.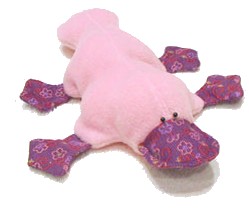 Soft toys to sew, including a sweet platypus, wolf, panda and sock monkey; denim skirt for Barbie, and – are homemade Barbie clothes making a comeback?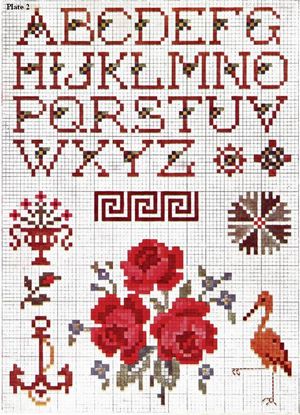 Vintage Priscilla cross stitch plates; learn to cross stitch; cross stitch bookmarks with a greyhound theme; block alphabet and Times New Roman alphabet; stitches to inches conversion chart.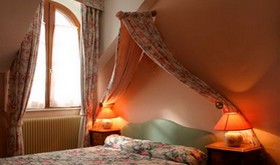 Easy sewing patterns for home decorating, plus useful items such as homemade oven mitts, peg bags, how to make your own curtains or valance, decorating with sheets, etc.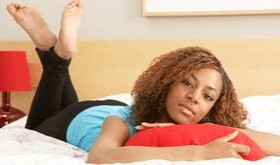 Designer pillows are pricey – but those you sew yourself are nicer. So go for it – learn how to sew square pillows, a round pillow (with one seam), or pillows from tea towels, bath towels, lace or crazy quilting.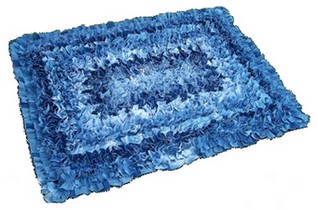 Not all of these denim recycling ideas need sewing, but check out the denim rug, bathroom accessories, cutlery pouch, memory jean tote and denim organizer; all sewn from denim.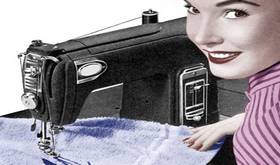 Practical sewing tips, shortcuts and tutorials to make your home sewing projects more efficient, fast and fun.