Last updated on December 9th, 2021 at 10:19 pm
Free Knitting Pattern Collections
Whether you are just starting to knit or you are already an expert knitter, I hope you enjoy these free knitting patterns and projects in both modern and vintage styles.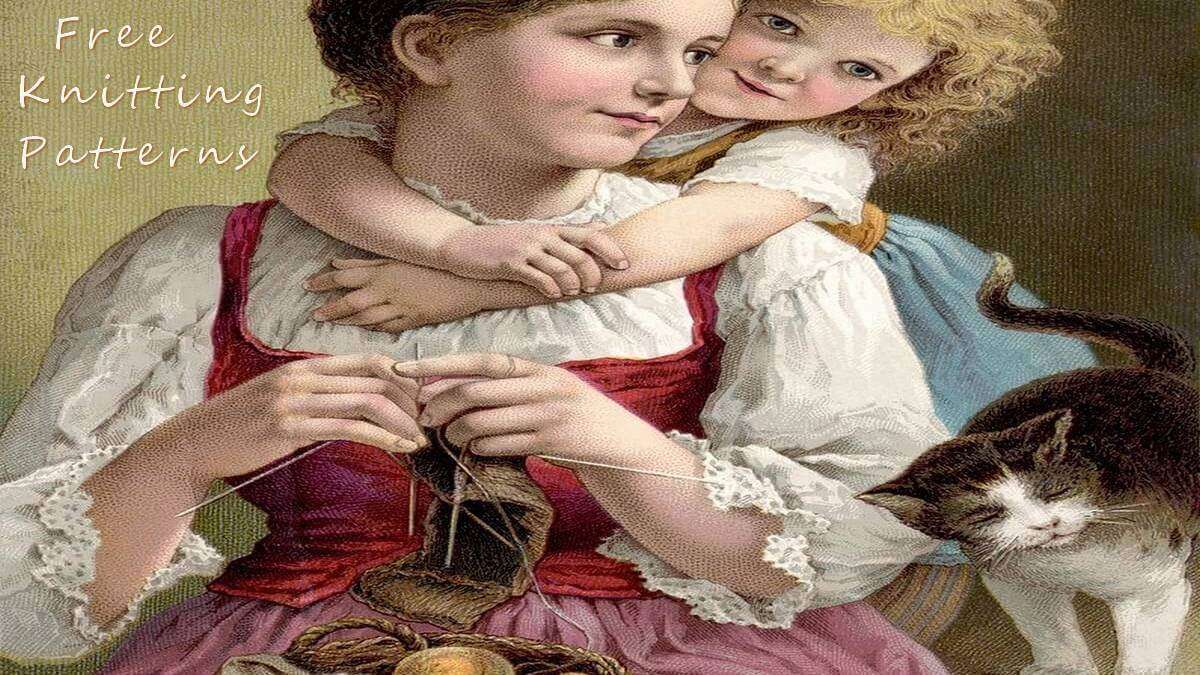 This is an eclectic collection of patterns that appeal to me for some reason or another. I love the history and continuity of knitting patterns passed on through generations, but I also have favourite new patterns to share here.
Grab a cup of tea and visit with me for a short time while we browse together for your next knitting pattern.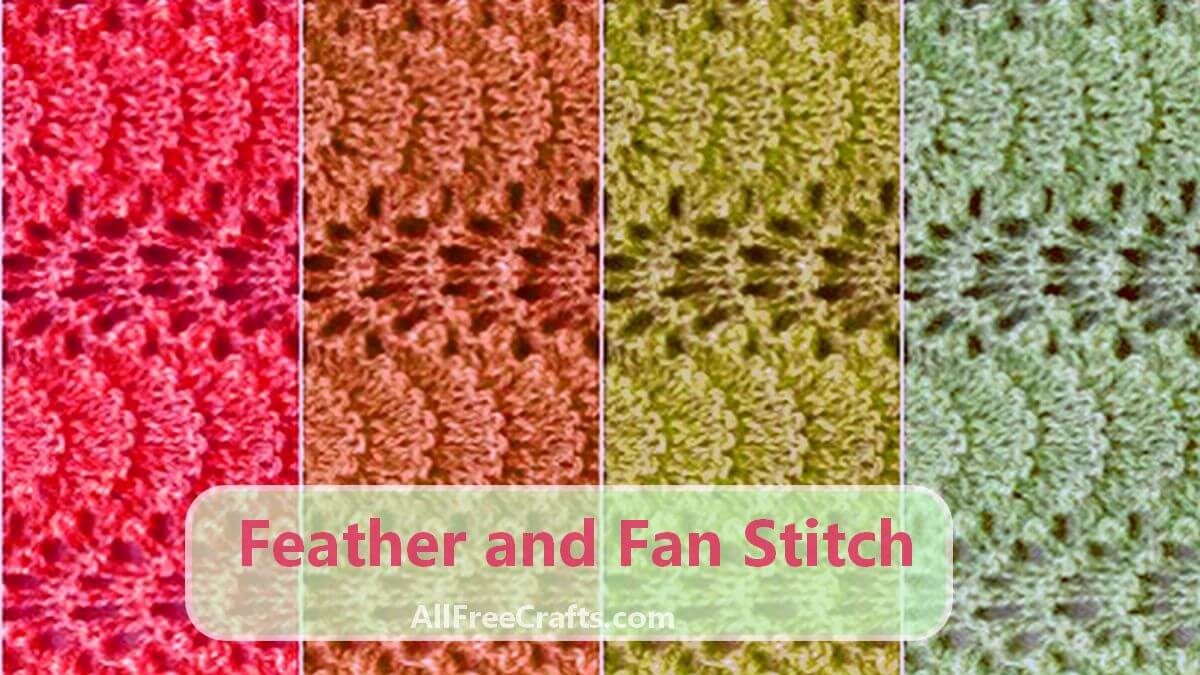 Patterns include an extremely popular basic knitted dishcloth (many thousands of dishcloths have been knitted from this exact pattern around the world to date). Shown: Design your own Feather and Fan Stitch patterns.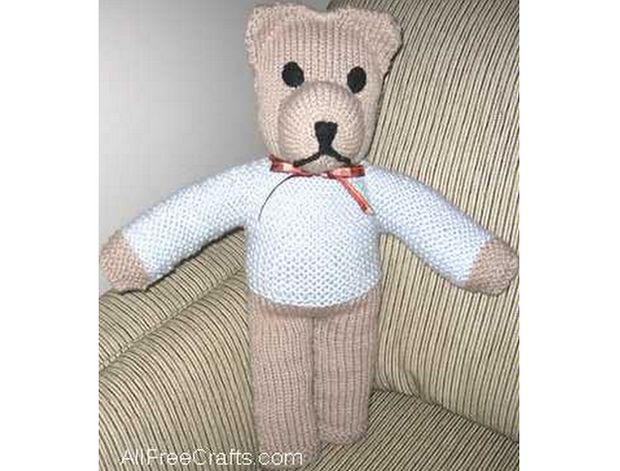 Practical and decorative free knitting patterns to make homemade knitted gifts for yourself and your family. Shown: Free Knitted Teddy Bear Pattern
Knitted Gifts also includes a plastic bag tote, knitted bracelet, mosaic shoulder bag, coffee cosies, knitted scarf earrings, pet beds, a Santa toy, mini knitted Christmas trees and more.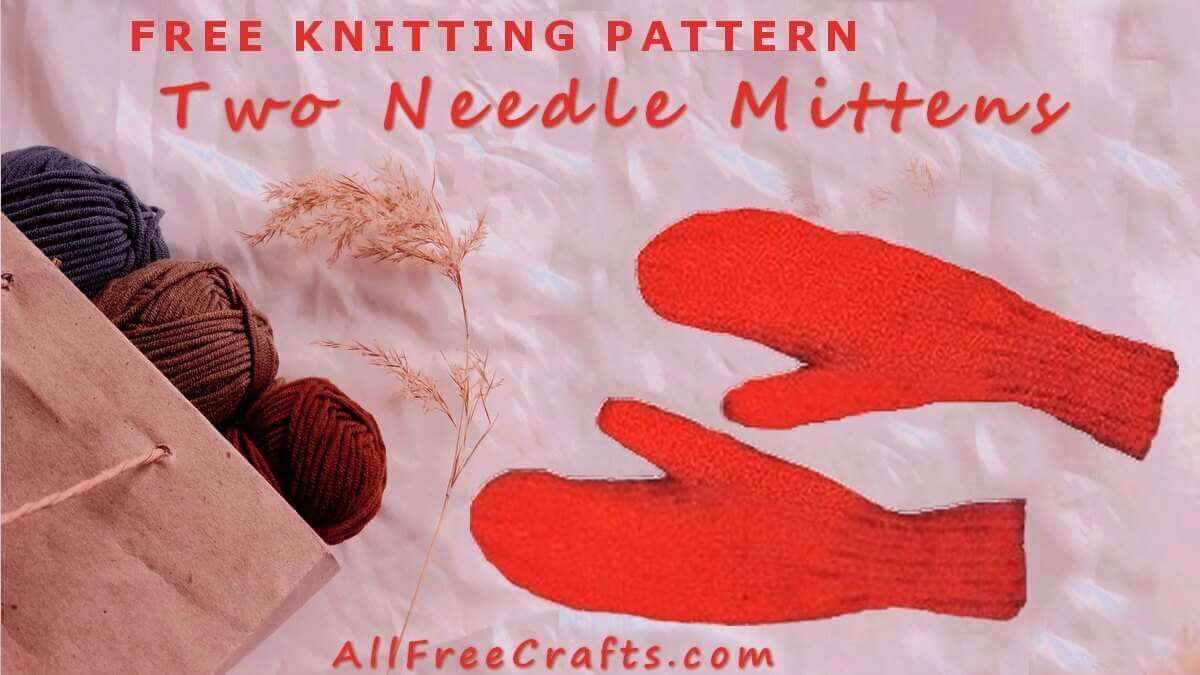 Free winter wear patterns for knitted scarfs, mittens, hats, gloves, and slippers. Popular (shown): Classic Two Needle Mitts.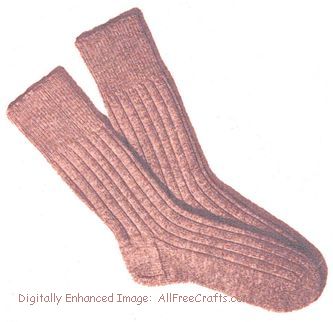 Wonderful vintage knitting patterns for clothing and household items, lovingly shared by generations. Shown: Men's Socks Pattern
This collection is compiled from selected public domain patterns and my private vintage pattern collection including patterns from the Lux Knitting Book.