Last updated on December 31st, 2022 at 12:23 am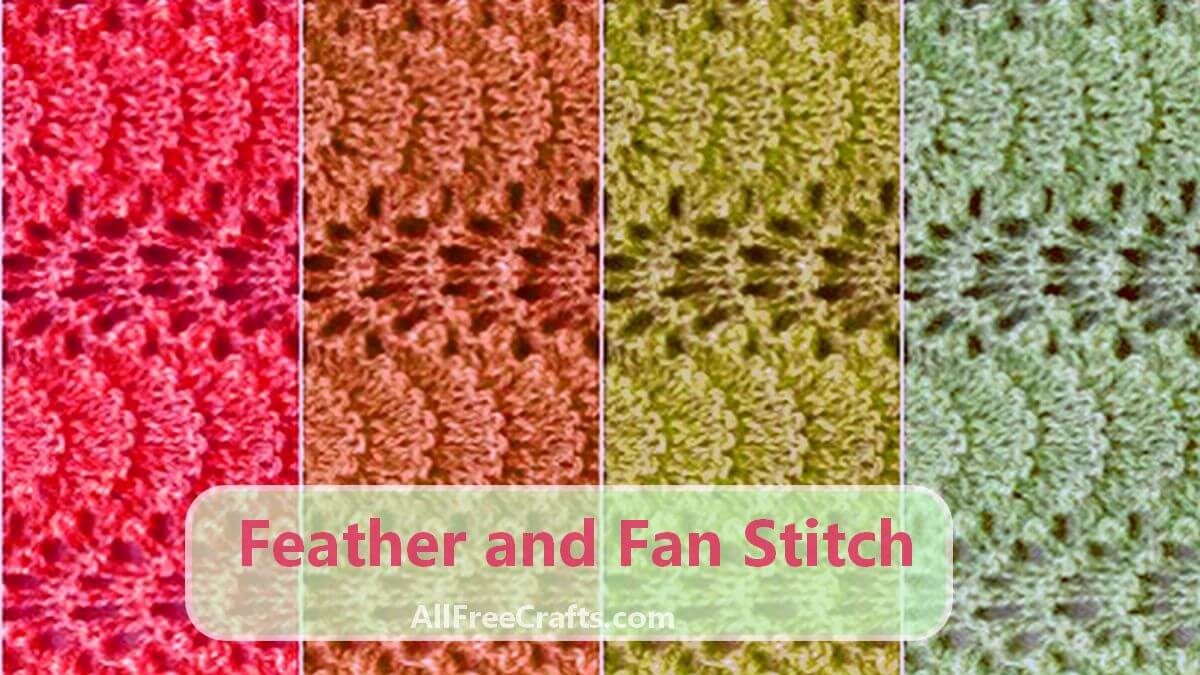 Free Knitting Pattern:
Feather and Fan Stitch
Just look at the close up photo of this knitted feather and fan stitch and you can immediately see the potential for knitted scarfs, afghans, feather and fan baby blankets, sofa cushions and more.
Why not add the following easy knitting instructions for the feather and fan stitch to your own knitting repertoire?
This stitch pattern is divisible by 18. That means any yarn and any size needle can be used.. Determine the size you want by YOUR stitch gauge. Follow the needle recommendations on the yarn packaging. Cast on any amount (divisible by 18) plus any amount for border. Keep these border stitches in Knit Only (BOTH SIDES)
Work 8 rows of knit only at the beginning and ending of your piece.
Row 1: K
Row 2: P
Row 3: *K 2 tog 3 times, YO, K1 6 times, K 2 tog 3 times* repeat to border.
Row 4: K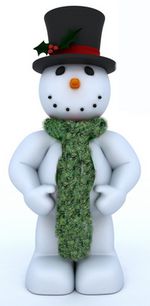 Work the feather and fan stitch until you reach desired length. End by working 8 rows Knit.
More:
You might also like to try using a version of this stitch to make this pretty Feather and Fan Scarf for winter; another free knitting pattern designed by Wendy D. Johnson.
About the Contributor:
Spin a Yarn is a family-owned yarn shop located in Edmonds WA, U.S.A.