Last updated on April 5th, 2021 at 11:02 am
Reuse old magazine pages to make a colorful, eye-catching clock for your home.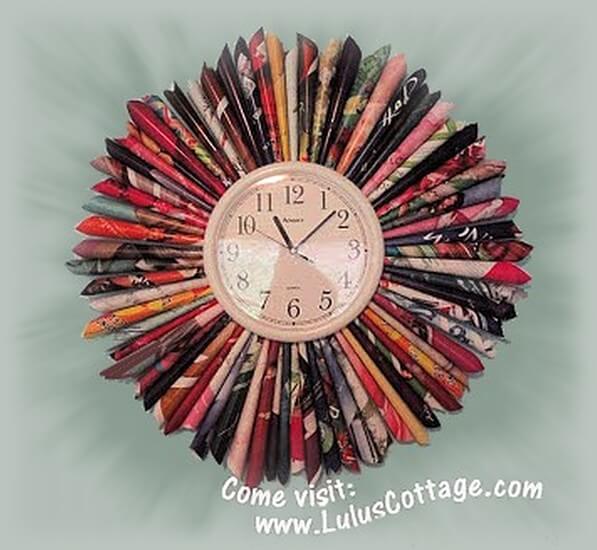 by Stephanie Farrell
of Luluscottage.blogspot.ca
Make a colorful and fun arts and crafts clock with recycled magazine pages. This project is very easy to do in one to two hours, for ages from 10 plus as, basically, all you do is roll up and glue magazine pages.
Craft Supplies:
clock
old magazines
tape
double sided tape
scissors
How to Make a Colorful Clock from Old Magazines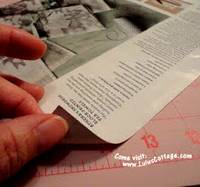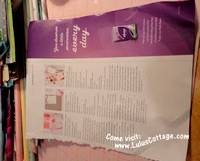 1. Tear out colorful pages from magazines.
2. Roll each page, starting at a corner, keeping one side much tighter than the other as you roll (this will create the "fan" effect)
---
Tip: solid color pages are best, or pages with a wide strip of color on the edge. Experiment and play until you have the color you want.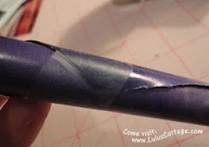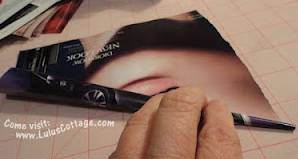 3. Tape the rolled up page to hold.
4. Repeat, making as many rolled up pages as you need to fan out around your clock.
---
You may trim your rolled up pages so that they are uniform. Just cut the small end to a uniform length.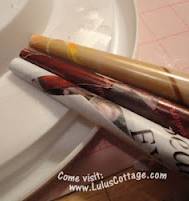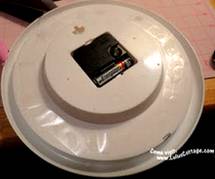 5. Turn your clock upside down, and on the back place double sided tape all around the outside edge.
6. Place your rolled up magazine pages all around the clock, mixing the colors as you go.
---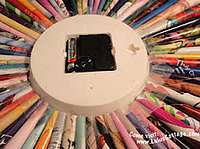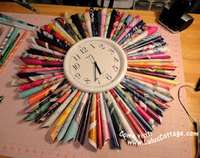 Press the rolled pages down firmly to make sure they are all secure.
7. Place tape on top of the pages to anchor.
8. Turn your clock over, hang on the wall and enjoy!

About the Author: Stephanie Farrell is a mom, grandma, crafter, rock 'n' roll singer and the talented creative force behind luluscottage.blogspot.ca.