Last updated on December 26th, 2020 at 05:50 pm
Homemade Lip Balm Recipes using a Beeswax Base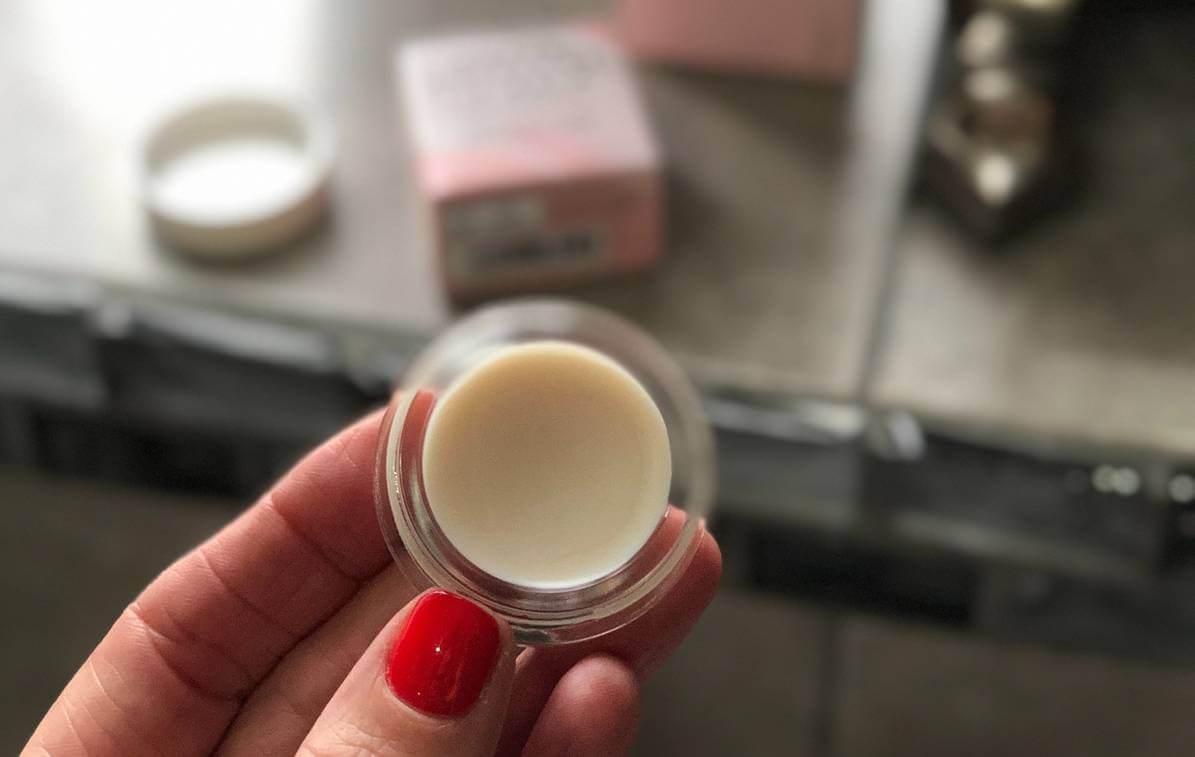 By Jane Lake
Beeswax lip balms are generally firmer than lip balms made with vaseline or petroleum jelly. They serve the same purpose, however, protecting your lips from chapping and the harsh effects of dry air, wind, sun and cold.
General Directions:
Melt the base ingredients in the microwave or in a double boiler. Don't overheat: watch carefully, use small increments of microwave time, and heat only until just melted.
Use clean, sterile containers for preparation and storage. You can reuse old lip gloss pots, but thoroughly clean out the old product, then wash with soap and water, sterilize with rubbing alcohol, rinse with clean water and dry the container before reuse.
AllFreeCrafts is reader supported! Many craft supplies are readily available at local dollar or thrift stores. Try there first! However, if you purchase from an affiliate link on this site, I earn a small commission at no extra cost to you which keeps this site up and running. Thank you!
Use only cosmetic grade beeswax and oils. Beeswax is usually available in white or yellow pellets or solid blocks and you may find it locally at health food stores.
You can buy small containers suitable for lip balms at some drug stores, dollar stores, and craft stores, or you can check lip balm containers
at Amazon.
Peppermint Lip Gloss
Heat two teaspoons of beeswax and seven teaspoons of sweet almond oil until beeswax is just melted. Remove from heat, add one teaspoon of honey and whisk together. Let cool slightly, then stir in five or six drops of peppermint essential oil. Pour into lip gloss pot. Hint: if you like firmer lip balms, add a little more beeswax.
Essential Oil Lip Gloss
Melt two teaspoons of beeswax with two tablespoons of sweet almond oil or coconut oil
. Color, if desired, by adding 1/4 teaspoon grated lipstick. Set aside until lukewarm, then add 5 to 6 drops of essential oil. Puncture a Vitamin E capsule and add two drops to the balm mixture. Stir ingredients together, the pour into a lip balm pot. Suggested essential oils include peppermint, orange, lemon or coconut.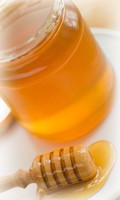 Honey Lip Balm
Melt one teaspoon of beeswax with one teaspoon of honey. Add two teaspoons of almond oil. Whisk together until well combined; pour into a small pot and let set before using.
Flavored Beeswax Lip Balm
Melt together two teaspoons beeswax and one teaspoon of either sweet almond oil or jojoba oil
, with one and a half teaspoons of cocoa butter. Let cool slightly and add 4-6 drops of flavored oil and the contents of one Vitamin E capsule. Pour into a pot and let set.
Note: flavored oils suitable for lip balms are available in a wide range of flavors including apple, blueberry, chocolate, cotton candy, French vanilla, mango, peach, strawberry, watermelon and wintergreen.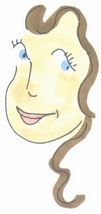 Rose Petal Lip Balm
Melt two tablespoons of beeswax with one tablespoon of coconut oil. Crush dried rose petals to a very fine powder using a mortar and pestle. Add five drops of rose essential oil and half a teaspoon of powdered rose petals to melted beeswax and oil. Stir to combine thoroughly, pour into a pot and let set.