Last updated on February 19th, 2021 at 10:42 pm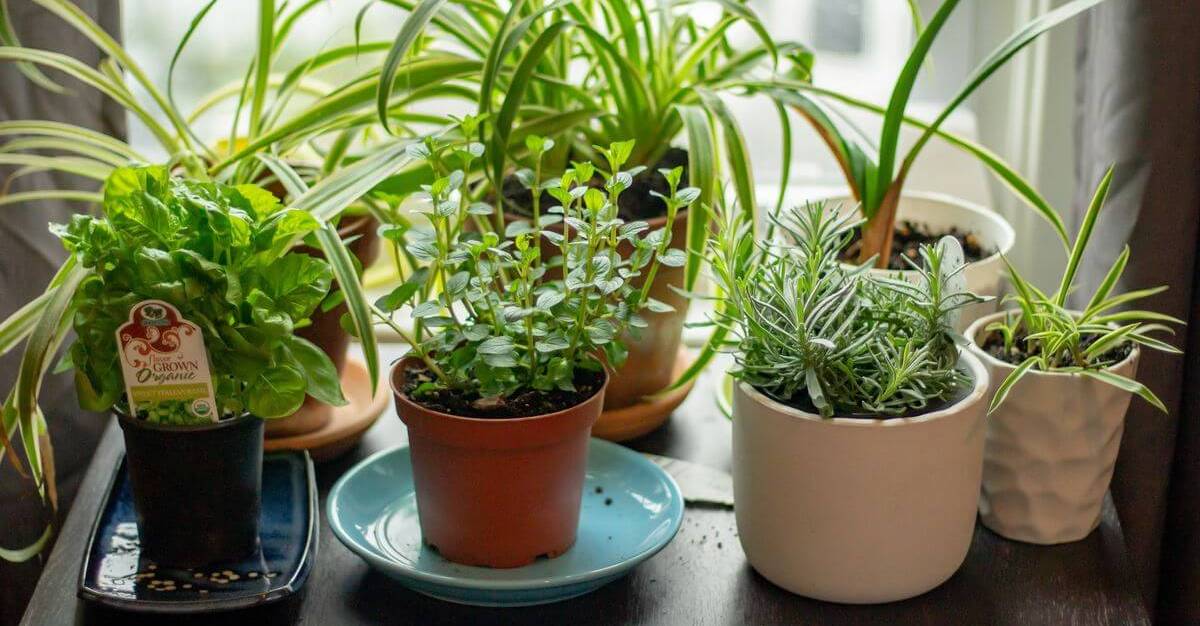 Tips on growing your own indoor herb garden.
Many herbs can be grown in a bright, sunny indoor spot. If you live in a northern climate, read our tips for growing an indoor herb garden in containers.
by Kate Gilby
If you live in the northern hemisphere, then it is likely that your garden is tucked up for the winter. However, this doesn't mean you can't enjoy freshly picked herbs. Many varieties will grow quite happily indoors on a sunny window ledge or porch.
In addition to providing a source of fresh herbs, an indoor herb garden can look extremely attractive. It is also a wonderful introduction to gardening for children.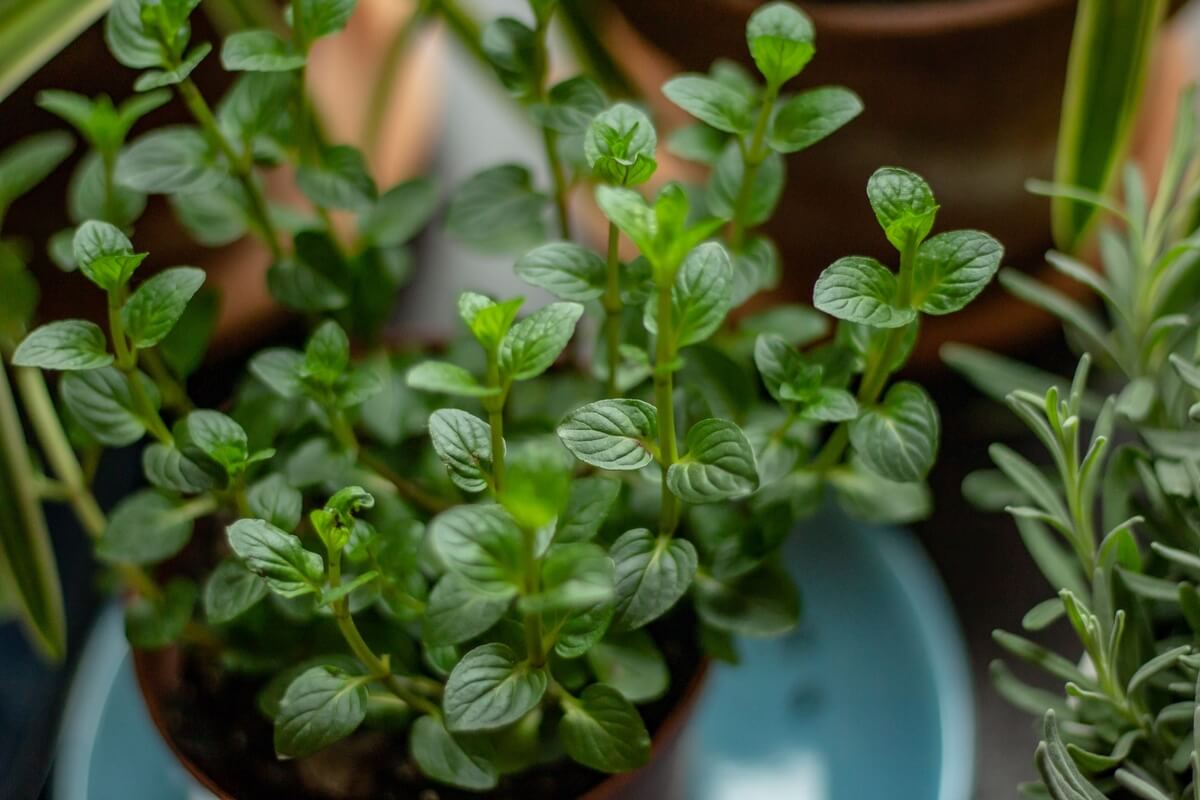 Grow these herbs indoors:
Basil
Oregano
Mint
Parsley
Rosemary
Sage
Thyme
Angelica
Chamomile
Dill
Fennel
Lavender
Geranium
Chives
Indoor Herb Garden Supplies: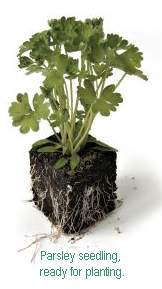 » herbs (either plants or seeds)
» good quality compost
» suitable containers.
Select a Sunny Indoor Location
You will also want to find a sunny, well lit spot to grow herbs indoors. Ideally, it should be south facing, but if this isn't possible choose a situation that will receive plenty of light through out the day. Try to avoid a north facing place because it is unlikely the plants will receive
enough light to grow properly.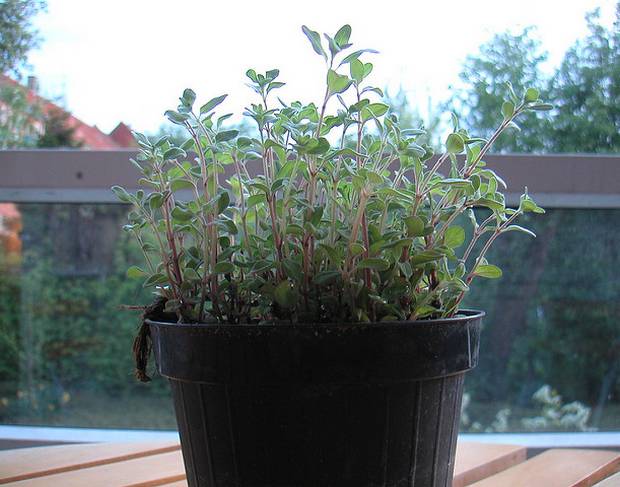 Buy Good Quality Stock
Buy your herbs from reputable suppliers, avoid out-of-date seed packets, and pass on any straggly or unhealthy looking plants.
Choose a good all-purpose compost. Your herbs will rely on this for nutrition for quite some time.
Get Creative with Containers
The containers are easier to select. You will find a wide range at garden centers and nurseries. Alternatively, you can use ones you already have, or adapt other objects. I grow my geraniums in a old mop bucket, and my
lemon mint is growing in a teapot with a broken handle.
If your children are helping with your indoor garden, a nice idea is to take some plain plant pots, and let the kids decorate the pots with paint or paint markers, or decoupage pots with paper, to produce their own unique containers.
Once you have planted your garden, it will need some care. Remember, indoor plants rely on you totally.
Water regularly, but be careful not to over-water, this is the main cause of death for most indoor plants. No more than once a week should be sufficient, I water once every two weeks. Check the compost before watering, if it still feels moist wait and then check again the next day.
If you have used a good compost, and your winter is relatively short, you will probably only need to feed your plants once, following the directions on the plant food container. If you have a longer cold season, it might be an idea to use the slow release pellets you can buy in garden centers.