Last updated on March 5th, 2016 at 11:42 pm
Preemies Need Warm Woolens and Orphans Need Blankets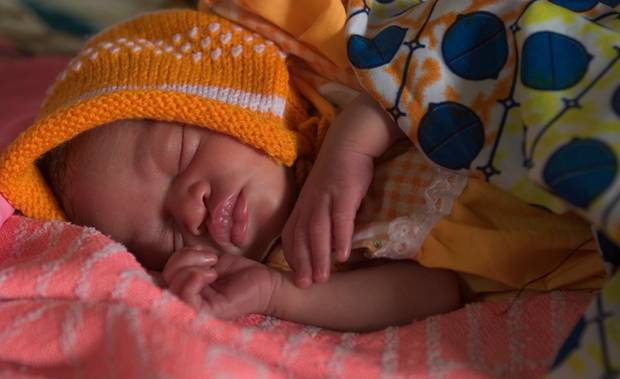 Pin
Crafters are generous, warm-hearted people. Here we link you with charitable sites and organizations that would appreciate donations of homemade knitting, crochet and craft works for people in need all over the world.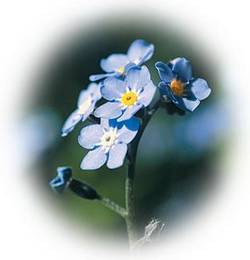 Pin
This list is just a few of the worthwhile causes that can use some help. If you'd like to list a reputable, worthwhile charity that accepts donations of handmade goods, please add it in the comments. Comments are moderated, but if your link checks out, it will appear soon.
This charitable Yahoo group has helped thousands of individuals and created millions of items for needy individuals all over the world. Recipients cannot afford the necessities of clothes and basic care items for themselves and their children. Specializes in helping premature infants, but also promotes other charities and needs all kinds of crafted items – knitted, crocheted, sewn and miscellaneous donations.
Care Wear Patterns and Volunteers
U.S. nationwide group of volunteers who knit, crochet, or sew, providing handmade baby items to hospitals. All Care Wear items are given free to infants, children and their parents. The site provides general directions, and sewing, knitting and crochet patterns for bibs, jackets, hats, booties, burial gowns, blankets, and toys, as well as a list of hospitals with special needs.
Marine Corps Kids
Non-profit charitable organization sends care packages to the families of deployed troops when babies are born while the dad is deployed. The packages typically include a hand crocheted baby afghan, perhaps a tiny bonnet, or small toy. See more at the Marine Corps Kids on Facebook page.
Teddies for Tragedies
Canadian charity which donates teddy bears to children in tragic situations around the world; recipients have included orphanages in Craiova, Romania, Lebanon, Costa Rica and Brazil. Knit or crochet a cuddly teddy with a happy, sewn on face, according to the free patterns on the site. Simple sewn bags to hold the teddies are also needed.  Teddies can be submitted to various addresses in Canada and the United States.
The Ships Project.
This enterprise began in response to a letter requesting slippers for ladies on board the U.S.S. Bataan. The organization now sends knitted and crocheted hats, slippers, and Cool-Ties to Soldiers, Sailors, Airmen and Marines deployed across the world. One yard of fabric can make eight cool ties, although you need to buy special cooling granules to go inside. Check the web site for the next mailing dates, what is most needed, field-tested patterns, and how to donate.
UK Hand Knitting Association Charity Listings
Rather than reproduce just a few of the opportunities for charity knitting or crocheting in the United Kingdom, I encourage you to check out this page from the UK Hand Knitting Association. You can make and donate mice, chicks, horses, donkeys, puppets, squares, blankets, baby items and lots more, as fundraisers for many very worthwhile causes.

Pin
Knit4Charities
This Australian group is on Facebook, with a Knit4Charities Yahoo Group to help coordinate the many thousands of knitted and crocheted donations that members make in aid of homeless people and animals; women's shelters; wildlife care and rescue; dog rescue; as well as comfort and help for patients and families dealing with cancer and other life-threatening and debilitating diseases.