Last updated on February 20th, 2021 at 03:57 pm
Homemade Lip Balm Recipes (using Petroleum Jelly or Vaseline)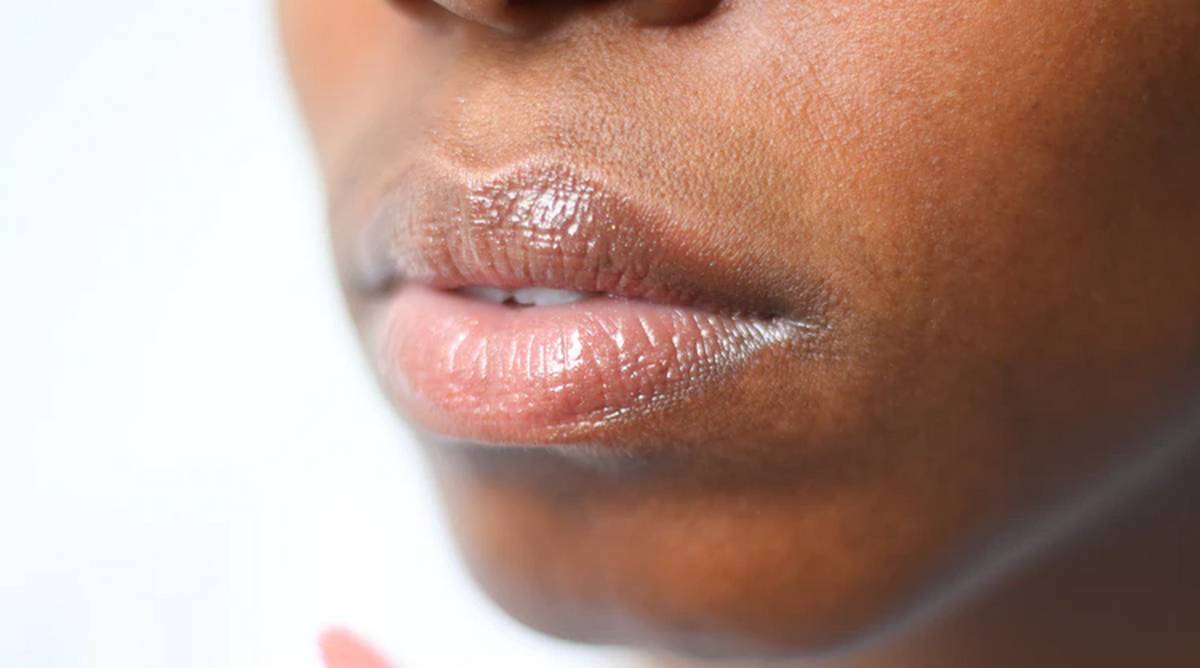 I have included petroleum jelly, of which Vaseline is the most popular brand, in this homemade lip balm section because although Vaseline is a petroleum based product, it is cheap, readily available, and highly effective.
By Jane Lake
General Directions:

Lip balm made from Vaseline (or petroleum jelly) is moisturizing and soothing, softens lips and helps prevent chapping.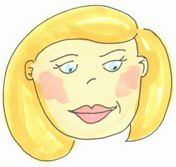 Use clean, sterile containers for preparation and storage. You can reuse old lip gloss pots, but thoroughly clean out the old product, then wash with soap and water, sterilize with rubbing alcohol, rinse with clean water and dry the container before reuse.
Coloring Vaseline Lip Balm
Small amounts of new lipstick can be used to color lip balms made with a petroleum jelly base, as shown in the short video below. Just add small slivers of the lipstick to the vaseline before melting. Old lipstick may be contaminated with bacteria; for this reason, it's not advisable to reuse old lipstick in new lip gloss recipes.
Another option is scraping organic blush into a powder then stirring it into the vaseline to make a tinted lip balm.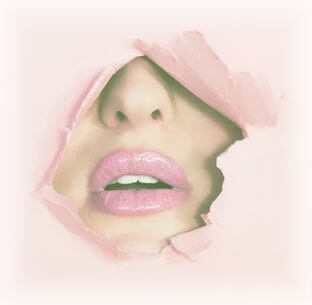 AllFreeCrafts is reader supported! Many craft supplies are available at thrift stores and I actively support recycling so try that first! However, if you purchase from an affiliate link on this site, I do earn a small commission at no extra cost to you. For instance, as an Amazon associate, I earn from qualifying purchases. This has helped me keep AllFreeCrafts.com up and running since 2002. Thank you!
You may also try using beetroot powder (Amazon link) to color your lip balm in a pink tinge. Add a hint of brown using four parts beetroot powder to one part cocoa powder (for instance, 1 teaspoon beetroot powder and 1/4 teaspoon cocoa).
For a firmer lip balm, you may want to try these lip balm recipes using a beeswax base.
Lip Balm Containers
You can buy small containers suitable for lip balms at some drug stores, dollar stores, and craft stores, or you can check the wide assortment of lip balm containers at Amazon.

Chocolate or Cocoa Lip Gloss
Fill a small container with petroleum jelly, then empty the petroleum jelly into a microwavable bowl.
Microwave at 30 second increments until just melted. Alternatively, you could melt the petroleum jelly over low heat in a double boiler.
Another way to melt the base ingredients is to put them in a plastic bag then float the bag in hot water until melted; simply snip off a tiny corner of the bag to pour out the liquid vaseline.
Stir cocoa powder into the melted vaseline, using enough to flavor and color the lip gloss to your taste. Stir well to combine.
Pour into the original pot and let cool until set.

Berry Lipgloss
Follow the directions for Chocolate Lip Gloss, but replace the cocoa with strawberry, raspberry or blueberry drink crystals or berry flavored kool-aid (with sugar already added).

Honey Lip Gloss
Combine three tablespoons of vaseline or petroleum jelly with one teaspoon of honey. Warm in the microwave, using 30 second increments, until melted. Or melt over low heat in a double boiler.
Pour melted honey lip balm into small pots and let cool before using.
Easy Minty Lip Gloss
Add three drops of peppermint oil to one tablespoon of vaseline and mix well. Make as much or as little as you need.
Vanilla or Almond Lip Balm
Add two or three drops of vanilla extract per tablespoon of petroleum jelly for sweet vanilla scent and flavoring. Almond, or other food grade flavor extracts, may also be used.
Sources:
Some images courtesy of Freestocks and Sadswim at Melissa di Rocco at Unsplash.